Internet Marketing for Italy-based Businesses
American Expat, Italy Insider
For over five years now, I've maintained one of the most popular English-language blogs on the topics of Italy travel destinations and Italian culture. Indeed, my website won the top honors from Italy Magazine in both 2014 and 2015. I've also been a featured speaker on the topic of Tourism in Italy.

One of the reasons for my success is that I've been able to "translate" Italy for an English-speaking audience in an honest voice that informs and entertains my readers, while at the same time celebrating Italy's cultural treasures and timeless romantic appeal.
That's what people see, read, and hear. But what goes on behind the scenes is where the magic happens...
The Ways I Can Help Your Business

A Conversion-focused Platform
It's not enough to just have a website. An effective site can be your best salesperson if it's optimized for user experience and audience engagement.

Content Marketing Strategy

"Content is King," is the buzz phrase of the day. But random content with no thought to an overall strategy wastes a lot of time. Don't make that mistake.

Connecting All the Dots 
Content, Social, SEO, and Paid Traffic. They can all work, but are much more powerful when working together instead of independent of one another.

A customized game plan for every client
While there are established fundamentals for internet marketing, there's no such thing as "one size fits all." Where you focus your efforts will depend on many factors, so the first step is to audit your current promotions and identify opportunities.

I'm more than happy to set up a free initial consultation to see where your opportunities lie, and the path to success for your business.

This is what I do.
My Italy blog is my passion, but it's not my "day job." However, the success of my website has largely been the result of my knowledge of Internet marketing and social media strategy across various platforms.
And that is my day job.
I love Italy, and I get a lot of satisfaction out of helping Italy-based businesses leverage the power and reach of the Internet to promote their goods and services, and by association, promote Italian culture around the world.
A simple approach

For most small to medium-sized businesses, simplicity is the path to success. But to achieve "simplicity," a great deal of planning and experience is necessary to focus the efforts. That's where I can help.
When it comes to digital promotion, most experts agree that Italian-based businesses are lagging behind other leading economic countries. I think they are probably right. And I see this as a great opportunity for those businesses willing to move forward and get ahead of the competition.
Advertising + Engagement = Success
It's a myth to believe that any marketing strategy can be totally automated. A personal touch is what ultimately makes the sales. But there are some components of a marketing plan that can rely heavily on automation. First you automate to get yourself "out there," and then you engage your target audience on a one-to-one level to close the deal.
Here's what other say about working with me...
Silvia
Contributor at Visit Levanto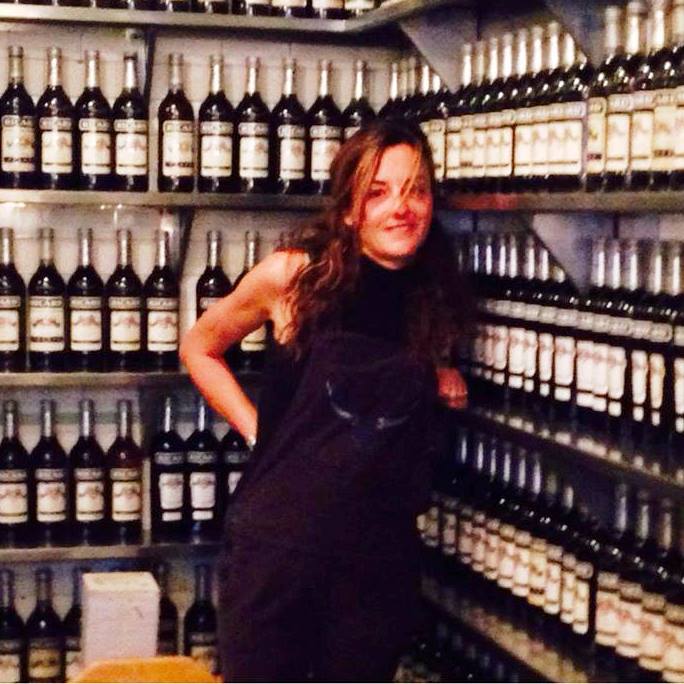 Alina
Owner Operator at Il Fontanaro
---
What Can I Do For YOU?
So if you believe that your business activity could benefit from the same type of online success that I've enjoyed, get in touch with me. The initial evaluation and consultation are always free, and I'm happy to give you my insights on your current digital marketing efforts. From there, we'll work together to create a marketing plan that's right for you. Ciao!
Internet Marketing in Italy: A Case Study
Read about one of the clients that I helped, with real-world stats that demonstrate unqualified success. The techniques were not expensive or complicated, but I was able to accelerate her business in just 11 days. 
---
100% Satisfaction Guarantee!
There's no pressure; we'll start slow and proceed at a pace that you're comfortable with. The first step is to evaluate your current efforts. That costs you nothing other than a 30-minute phone/Skype call. From there we will spend a good bit of time mapping out a precise plan. At that point, you can choose how much of the plan you want to DYI, and which components that you'll want me to handle for you. It's always up to you.